A team without coincidence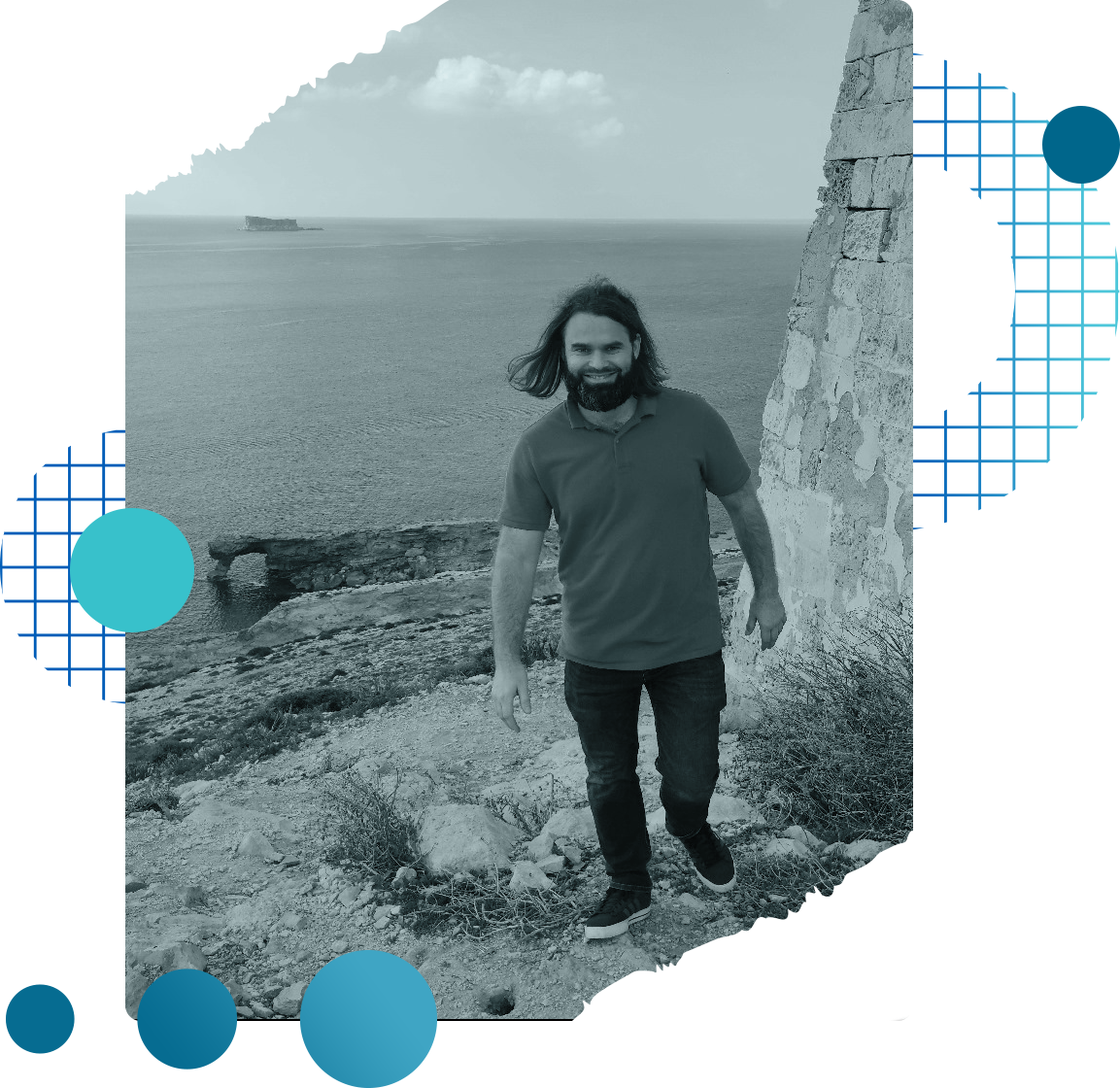 Maciek Kraus
He had a dream, turned into an idea and later a plan. He also had the courage to make it happen and a group of fellow professionals he infected with his vision of the world's best PLM system – SilkPLM. They also contracted his enthusiasm and confidence that they would make it if they worked together … and they did :) That's how the team was created, but what about the name?
Having your own business is like a trip into the unknown, risky but tempting and exciting, bestowing upon you hope and purpose, posing a challenge like an uncharted trail, a SILK trail.
On the other hand, the harsh reality and daily routine of consulting is what you need to struggle with continuously and consistently. CON
These are the origins of CONSILK
The first team was created by (from the left):
Joasia Wrona – business analyst supreme, a paragon of peace and attentiveness, who will miss nothing, consider everything and then simplify and prove that this is exactly how it is supposed to be…with a smile.
Małgosia Madejska-Ciejka – a young, ambitious and incredibly talented programmer, a Scrum Master like no other, an amazingly creative practitioner who can handle any problem.
Wojtek Papież – a modest but brilliant programmer, full of passion, enthusiasm and endless patience for others. Today he leads a team of developers, sharing his knowledge and experience with them.
Paweł Kluczewski – an artist among the "brainiacs", a musician with a flair for marketing and a singing salesman, the slightly wild spirit of our taskforce.
Maciek Kraus – a dreamer, a visionary, an enthusiast of math and algorithmic puzzles, a self-taught programmer who became an amazing professional after graduating, working for the best in the country and abroad. A brave optimist, open to the world and people. A prudent boss, good leader and friend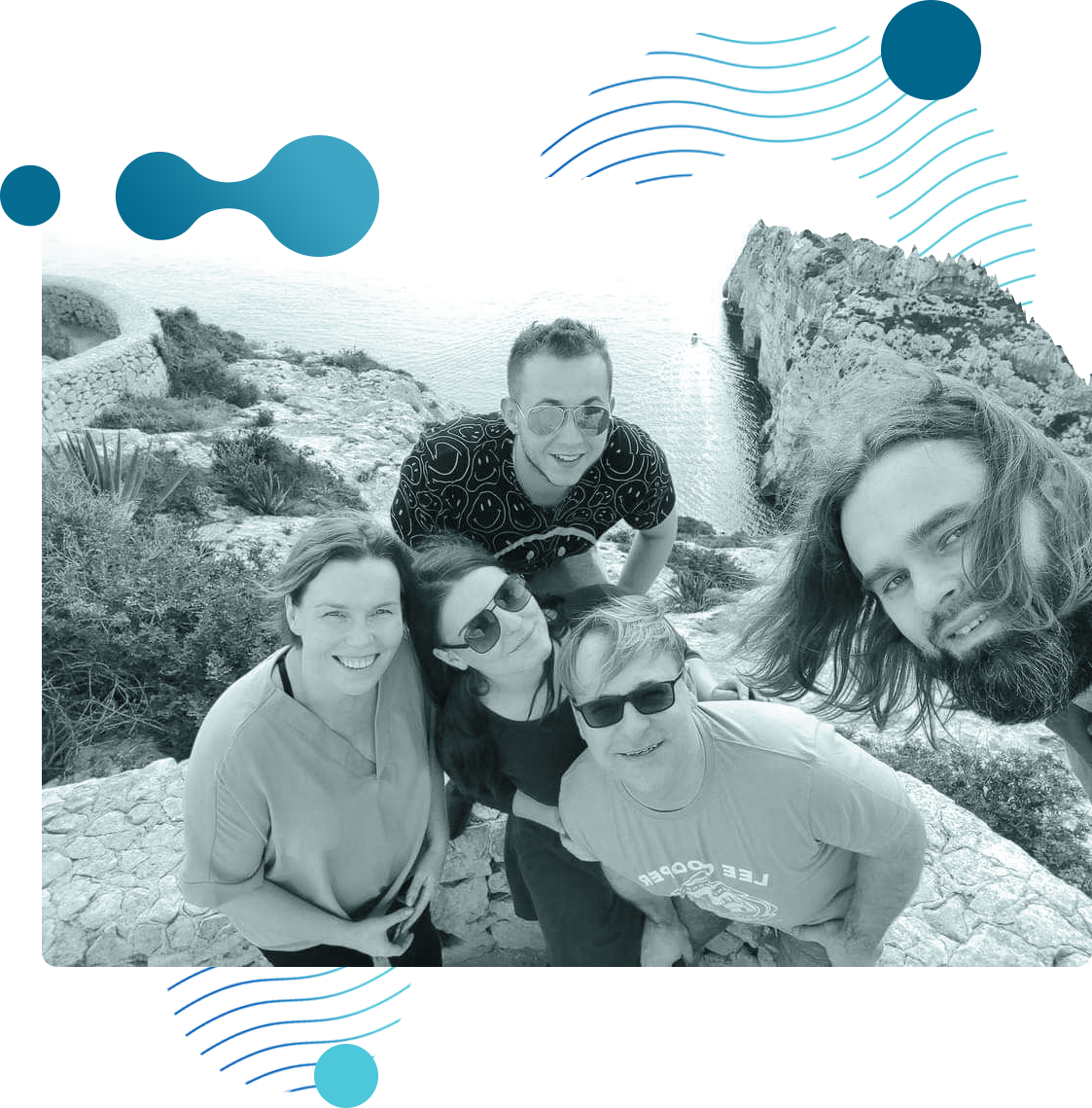 Today there are more of us
Sławek Put and Igor Samek
Programmers, whose friendship dates back to university and shared concerts, two mutually complementing temperaments, like two poles of the same battery, like front-end and back-end.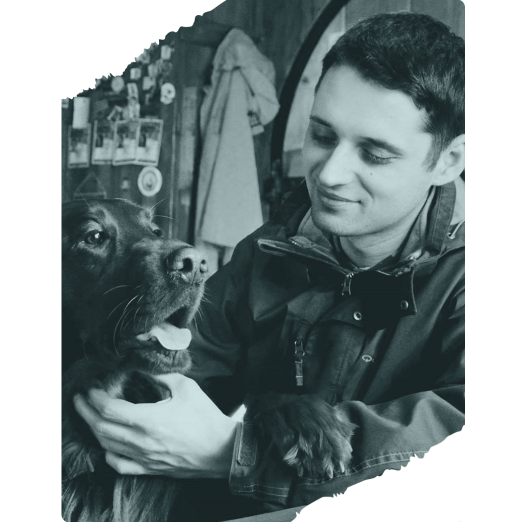 Kamil Stobiecki
A developer with a social activist nature, coding and helping go hand in hand for Kamil :).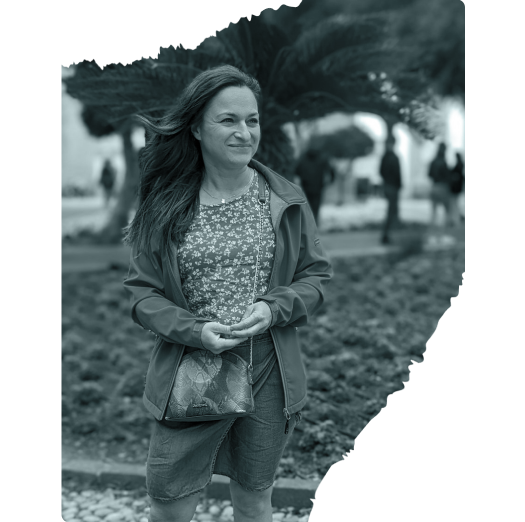 Basia Piekielniak
A natural-born salesman, steadfast and smiling conqueror of chaos.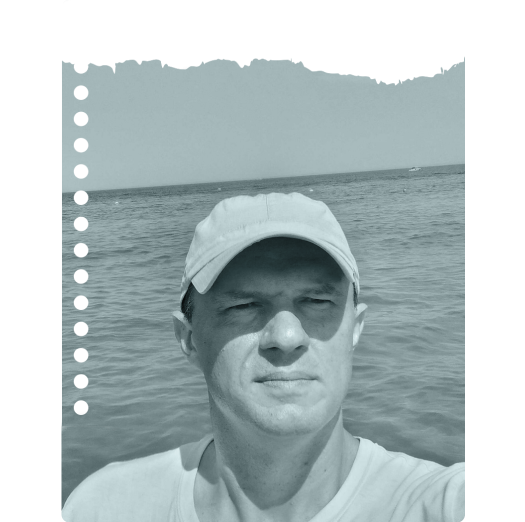 Michał Noga
A talented developer and traveler, unyielding on the path to perfection and continuous development.
Magda Jarzombek
A patient tester, relentless seeker of bugs and errors.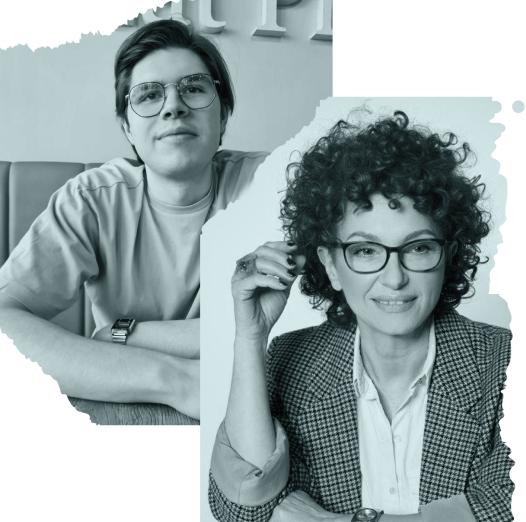 Magda Majchrzak-Puczyńska and Mariusz Wilczek
In other words – a marketing dream team. A fashion expert with many years of experience under his belt and a head full of ideas, incredibly creative, amazingly talented and patient… a young gun of business :).
Watch our live presentation that will let you discover:
Why SilkPLM streamlines work even with a very large product base.
Why the SilkPLM system can be easily adapted to your business.
Why SilkPLM got you covered at every step.
Why will you navigate the SilkPLM system from the very start as if you always knew it.