Who is PLM for?
Is SilkPLM a tool only for large companies? Absolutely not! Our team has experience with large projects completed for the biggest players in the market, but we also understand the challenges faced by small and medium companies.
SilkPLM is a configurable tool that adapts to the company, not the other way around. SilkPLM facilitates growth, regardless of your business size.
Benefits of the PLM system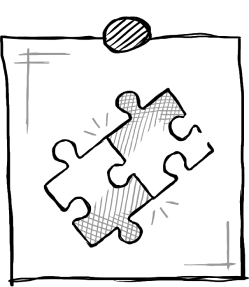 Manage the entire process
Analyze time, costs, pricing and goods policy in a single tool.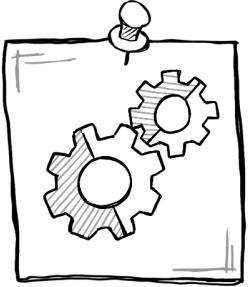 Drive efficiency
Increase individual and team
productivity, as well as optimize work processes.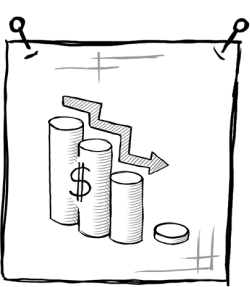 Reduce costs
Control the budget and product development costs with even greater efficiency.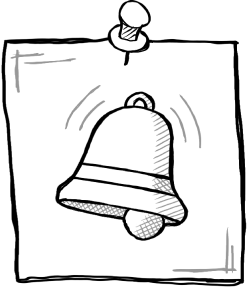 Set up your own alerts
SilkPLM monitors processes, detects data anomalies and sends notifications.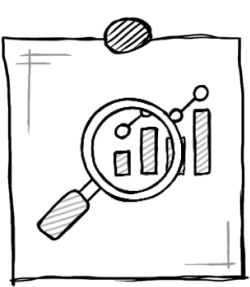 Analyze activity history
Eliminate errors and vulnerabilities in the process. Optimize, correct, improve.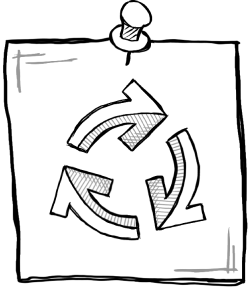 Manage quality and availability
With SilkPLM, the entire lifecycle of your product is within your reach – from the idea, through designing, production, all the way to sales and service.
SilkPLM implementation stages
(Usually up to 3 months from the first day of analysis)
We are at your disposal at every stage of the process and following its completion.
The software will be adjusted to the company, not the other way around.
A dedicated team of experts, with many years of experience, will perform the implementation.
Online support over a dedicated Slack audio channel and chat (response within 15 minutes during working hours).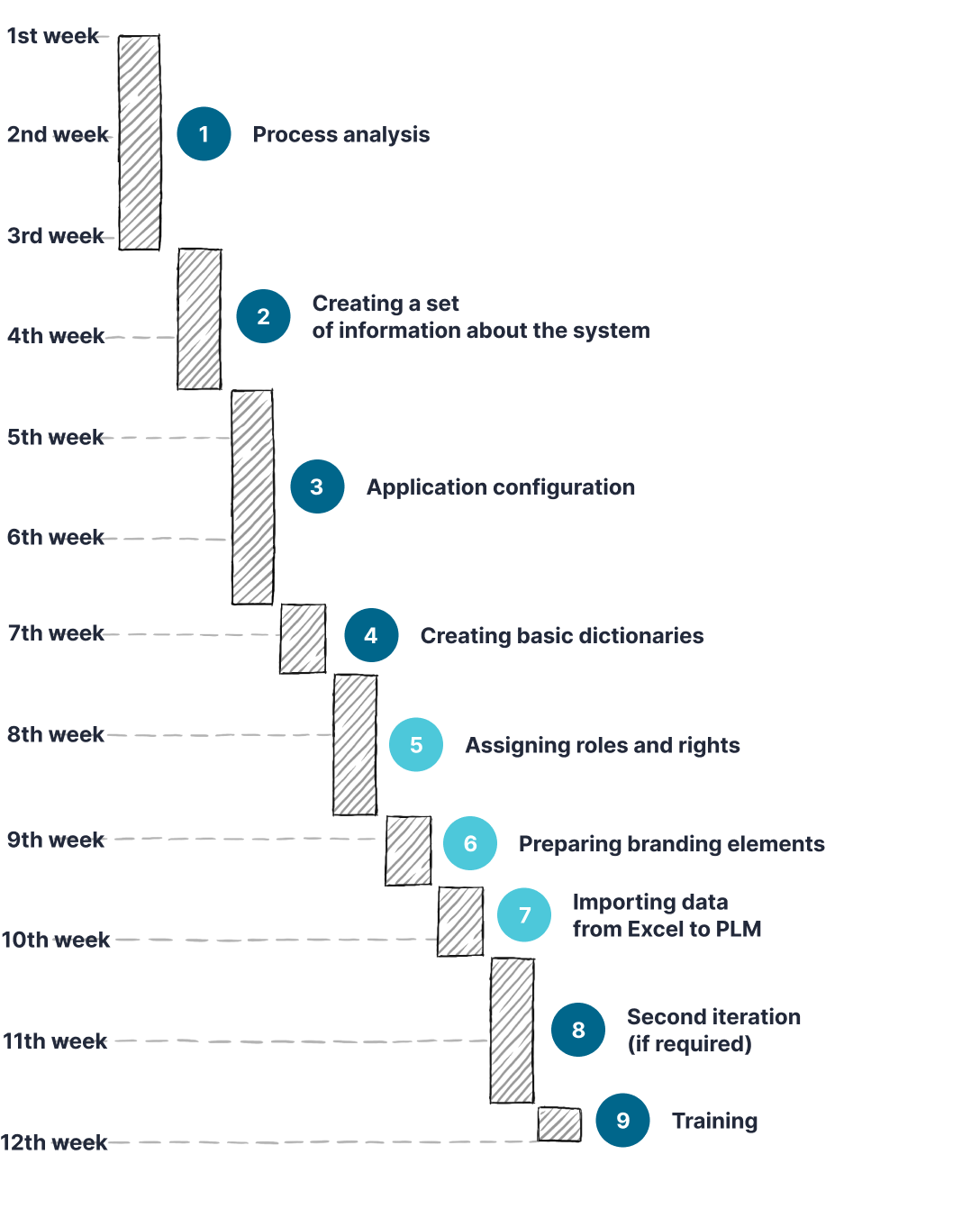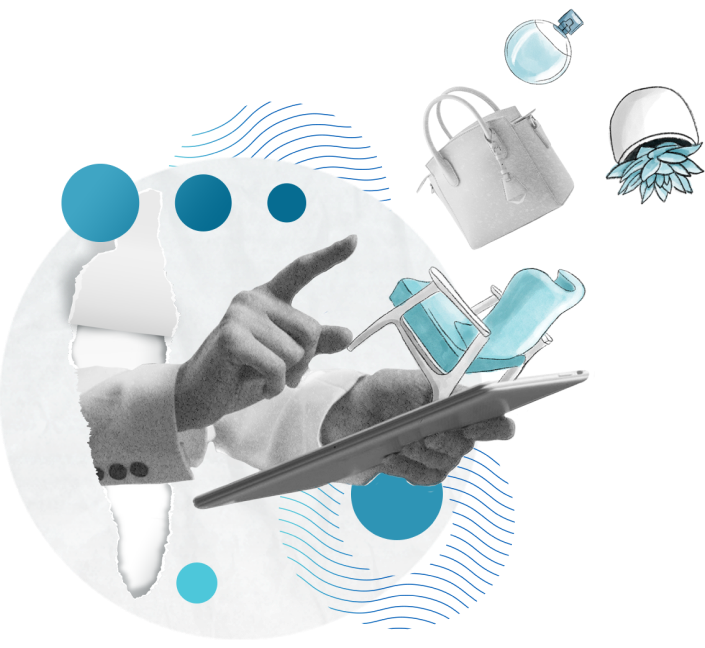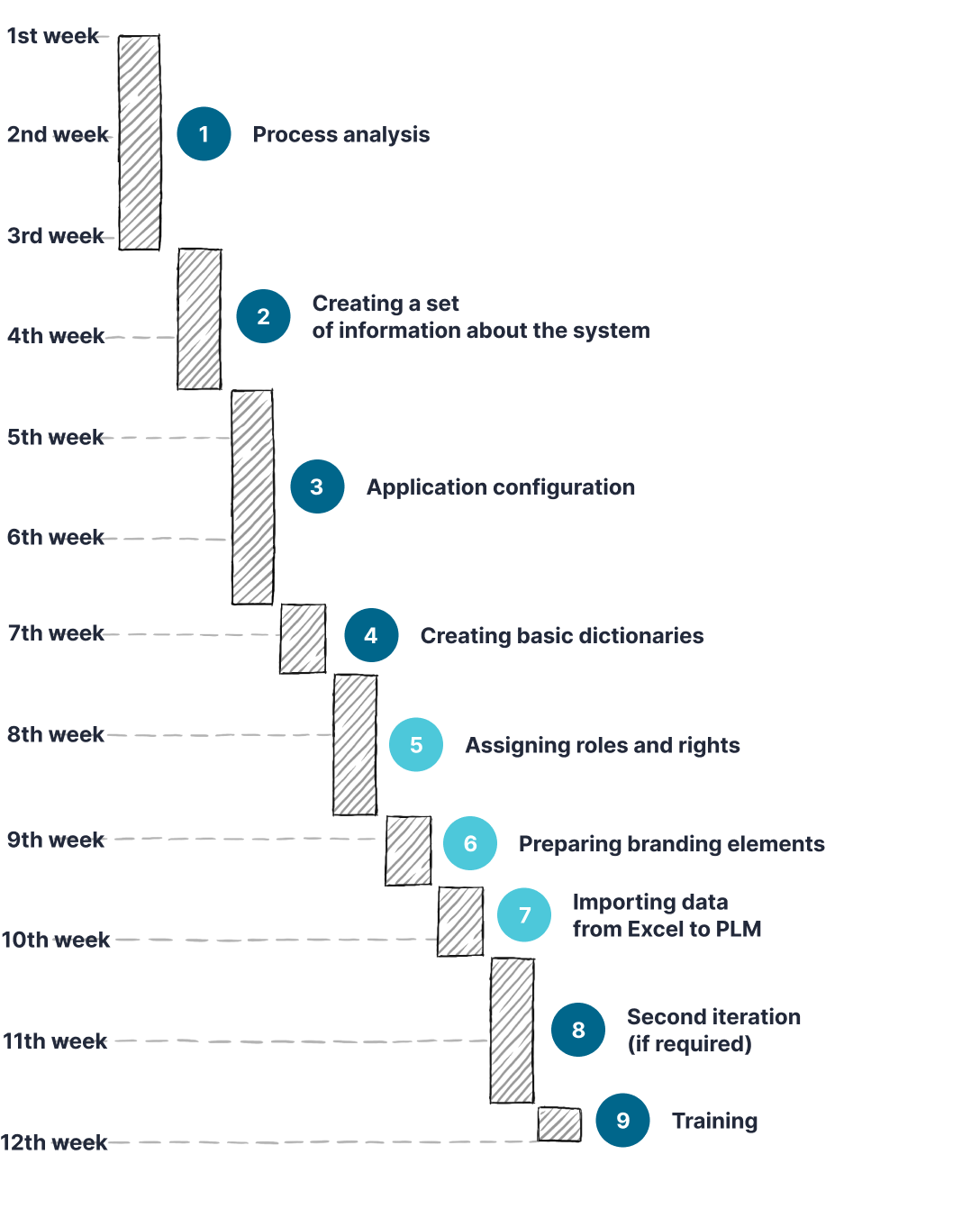 SilkPLM implementation results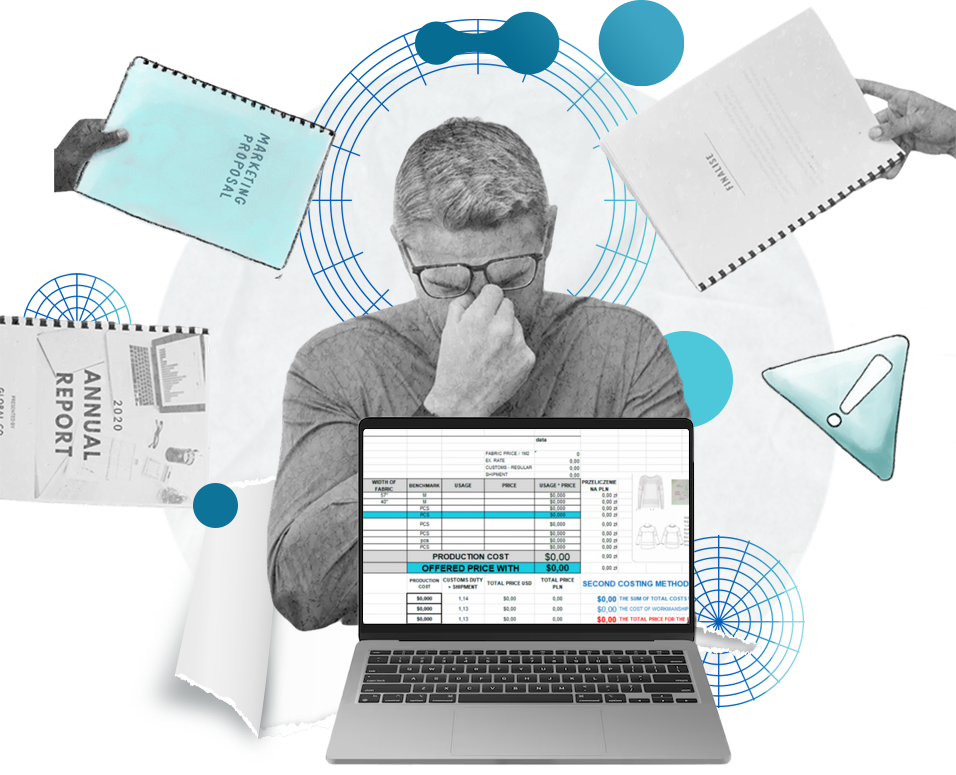 Challenges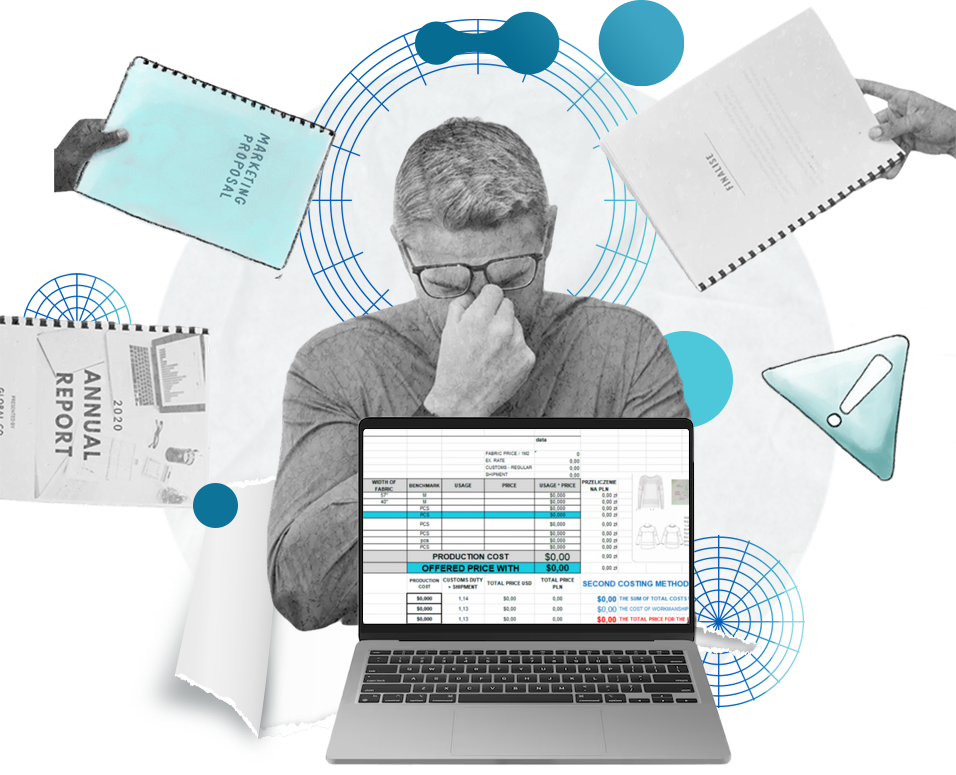 Duplicates, errors and data in different files and tables, often with names that are difficult to compare.
Non-intuitive service and difficulties with finding information efficiently.
Ineffective communication between the departments.
Imprecise deadline estimation.
Manual analyses.
Manual order generation.
Delays in completing files with data.
Reacting to consequences of past events.
Solutions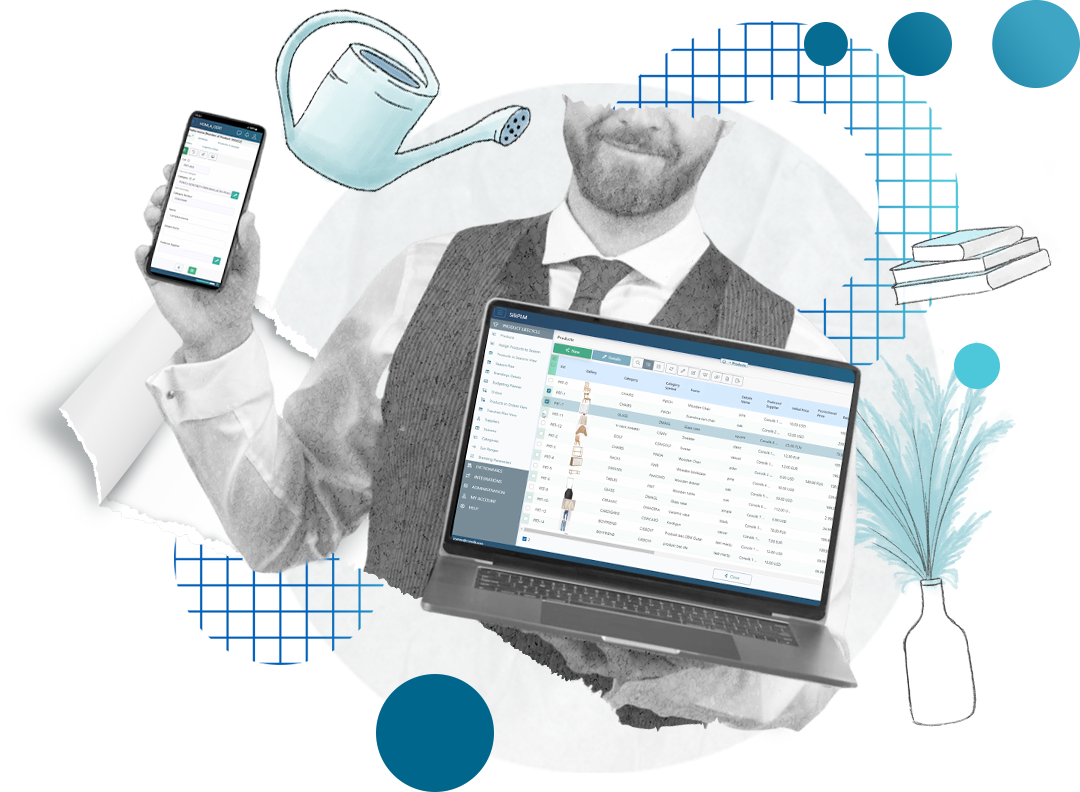 Ordered information architecture, combining data from Excel files into a single tool.
Easy to use, intuitive system, allowing the user to adapt it to their preferences.
Data available in real-time.
Alert system indicating stage readiness or implementation delay.
Automatically generated reports.
Automatic generation of orders, branding, contracts and design guidelines.
Integration of SilkPLM with other systems and sales channels.
Managing what is yet to happen.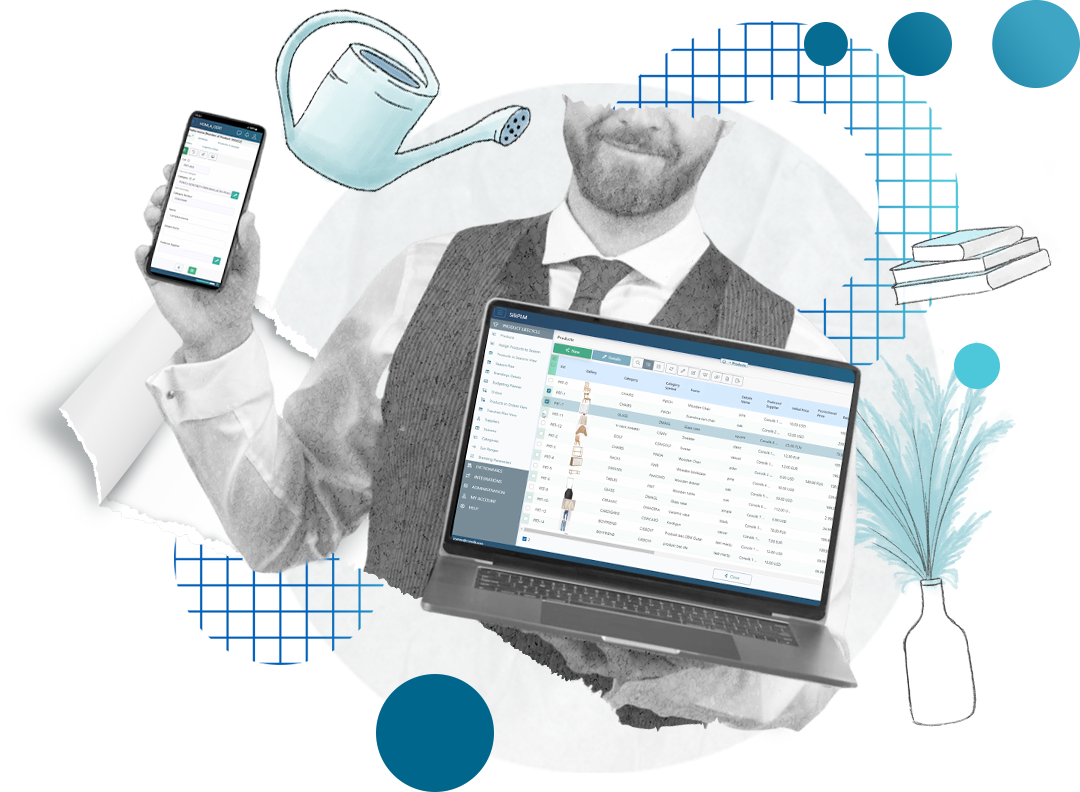 Collaboration offer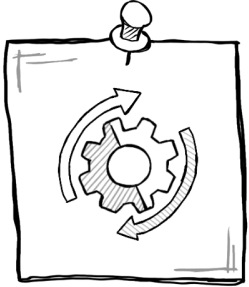 After receiving access, all existing SilkPLM system users are granted unlimited updates to the latest system version.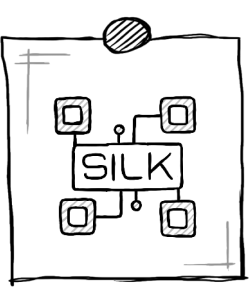 We ensure integration of SilkPLM with other popular business software. There is also an independent collaboration option, involving IT services, consulting and analytical works in the customer's organization.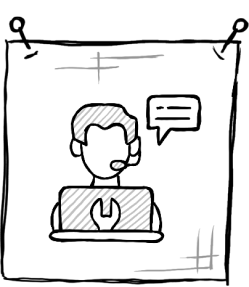 We provide ongoing technical support related to the SilkPLM system. All of that through a Slack channel provided to the users.
Watch our live presentation that will let you discover:
Why SilkPLM streamlines work even with a very large product base.
Why the SilkPLM system can be easily adapted to your business.
Why SilkPLM got you covered at every step.
Why will you navigate the SilkPLM system from the very start as if you always knew it.