Development plans for 2024
Replenishment Module
The SilkPLM Replenishment Module is an advanced tool that connects to price planning and sales predictions features.
Depending on the industry and season, companies may make different decisions related to the goods they sell. In some situations, the solution is replenishment, while in others it will be a change of their pricing policy.
SilkPLM will use artificial intelligence support in the replenishment module, which will suggest a tactic adjusted to the current situation based on collecting and analyzing data. The final decision always belongs to the user.
Planned module release time: Q4 2024.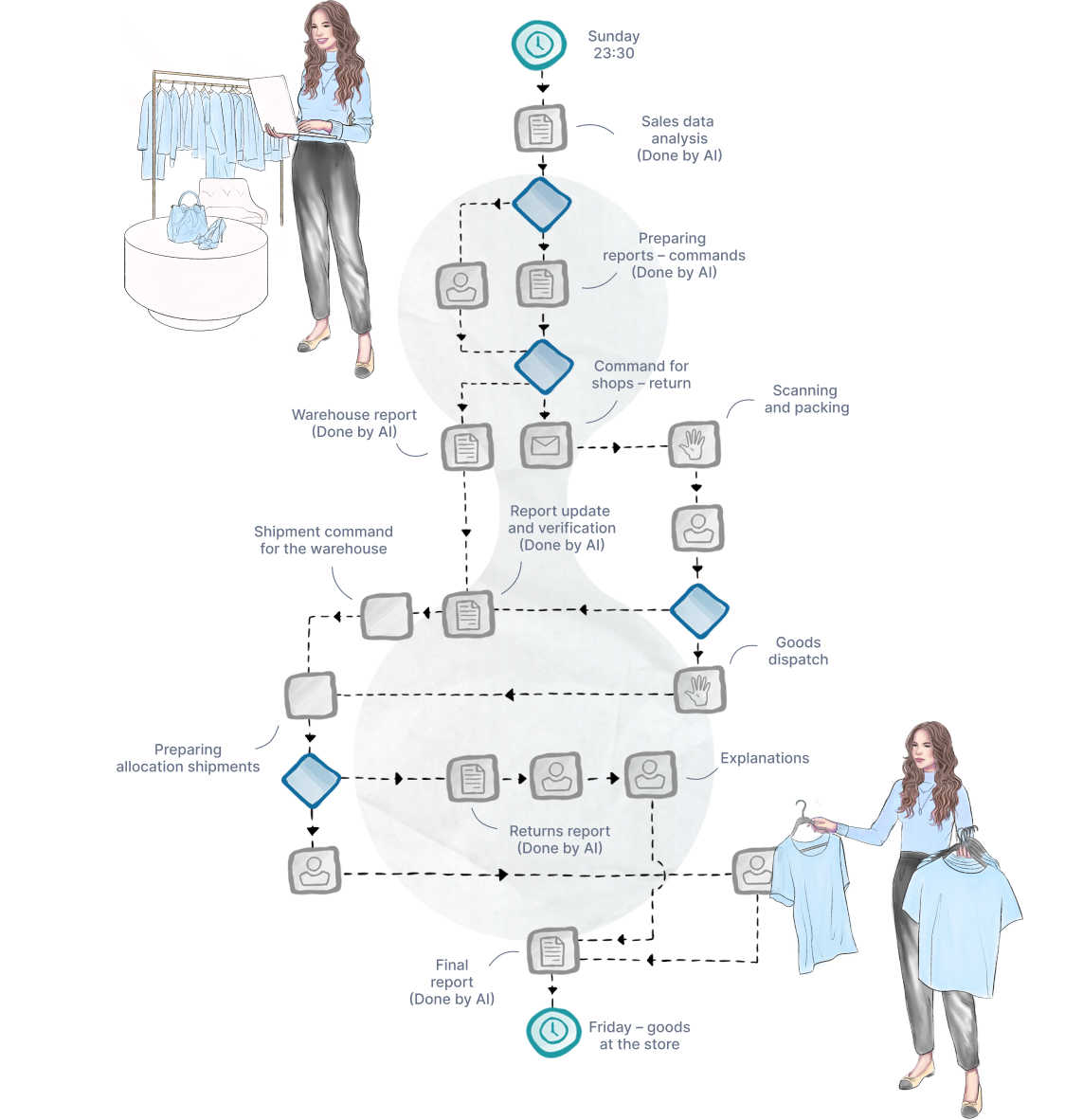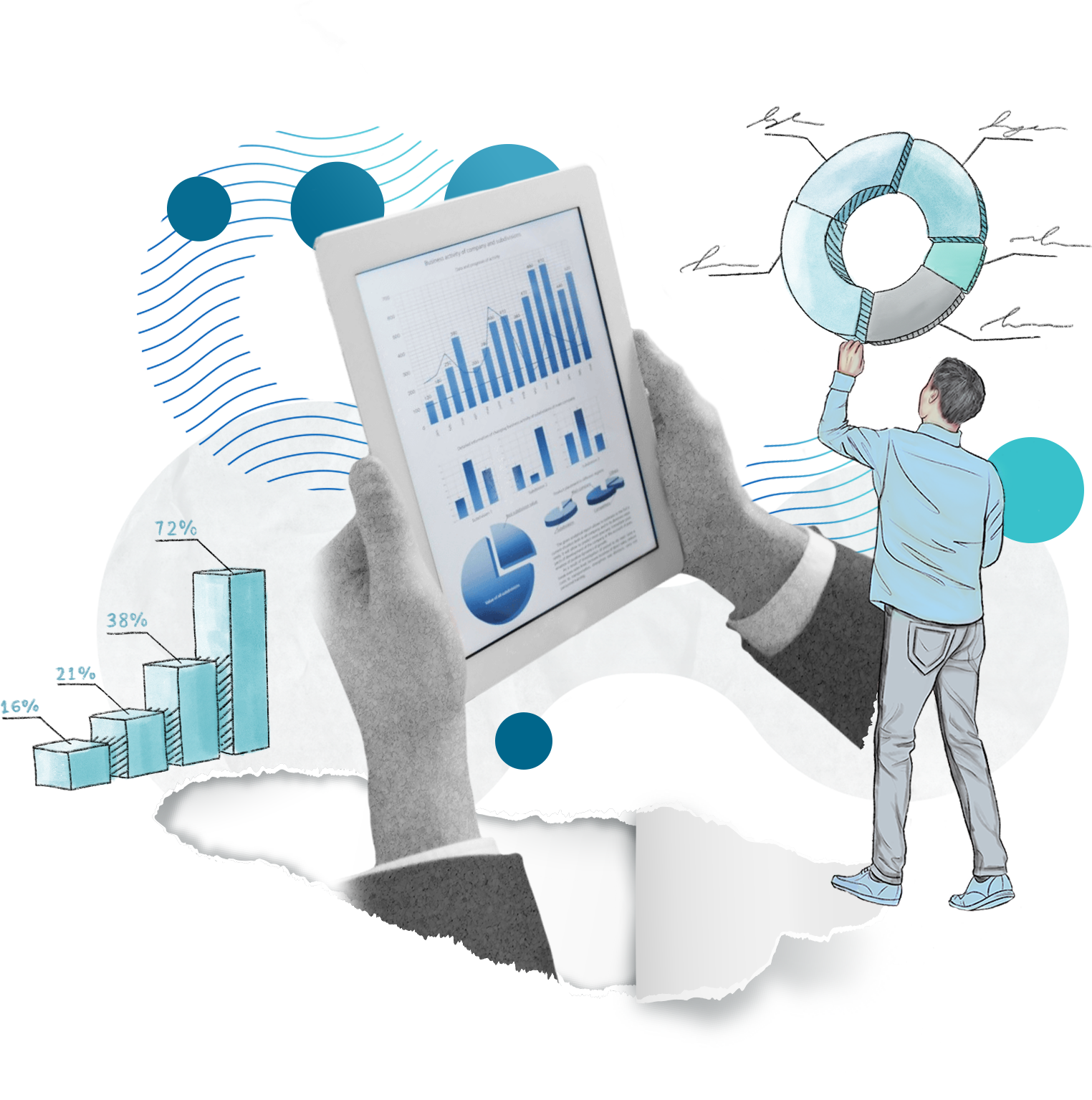 Module BI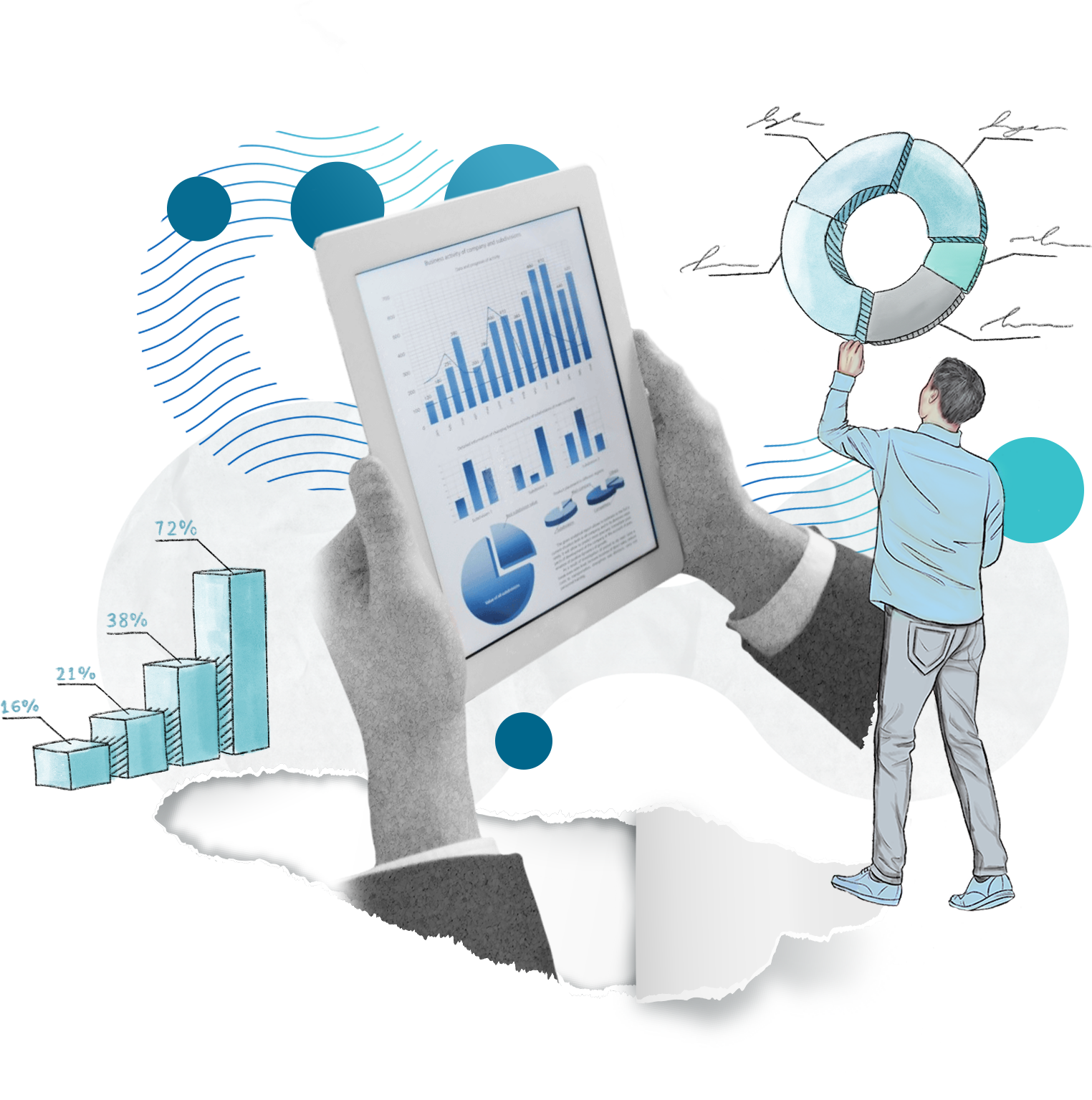 A module for building advance report models that support data-driven retail.
BI done the SilkPLM is a system that relies on data warehouse technology, supporting the decision-making process along each step of the product management cycle. This is a system of custom reports, drafted to match the user's unique needs. 
SilkBI is simple to configure thanks to its intuitive interface, can be scaled easily and integrates seamlessly with modern databases.

An extensive range of charts and other graphical forms of data presentation makes it easier to understand, also for those with a less analytical view of the product. As a result, anyone can become an efficient user, while all control and analysis processes become even simpler and more precise.
Planned module release time: Q1 2024.
Inspirations Module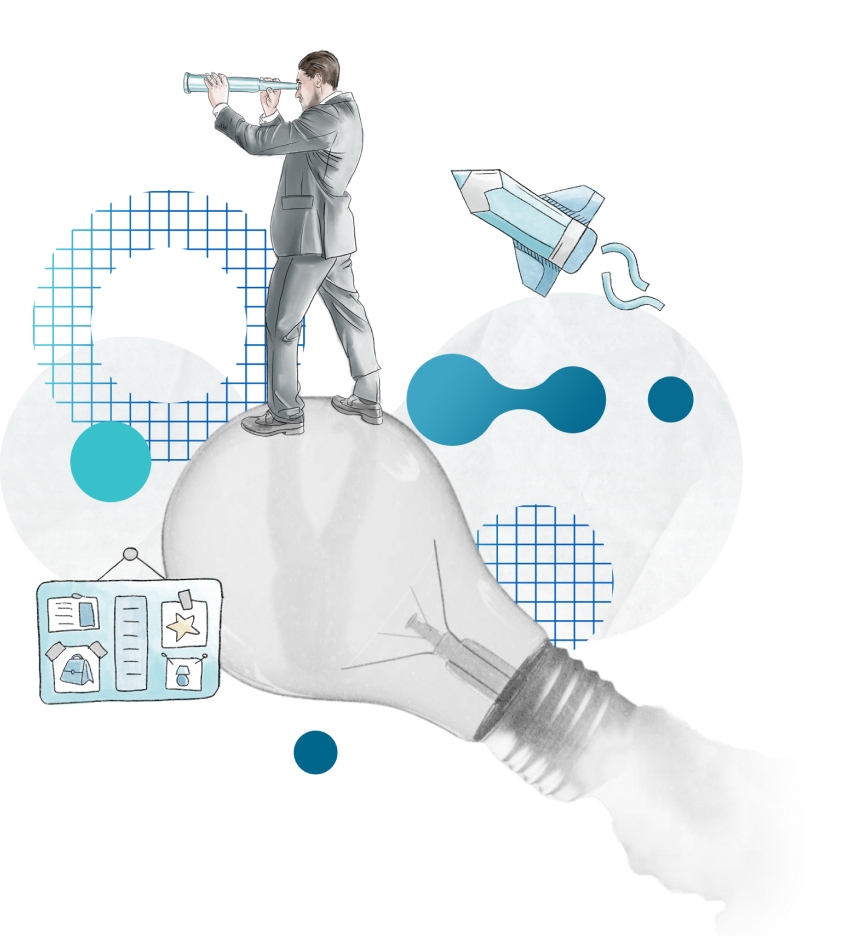 A module that facilitates working at fairs, showrooms and cooperation with the marketing and visual merchandising departments.
Inspirations are the spark that ignite all creative work. They come from global presentations, the Internet, influencers, tendency predictions, as well as meetings with vendors, their showrooms and trade fair booths, as well as the streets themselves. All these sources inspire the creators of new products that are then transformed into particular product designs along the stages of the design process.

SilkPLM created the SilkCREO module to allow you to meticulously gather inspirations, arrange them and combine them with the planned moodboards and then quickly, even when darting between trade fair booths, convert them into the seeds that will later sprout product portfolios.

Both when working out in the field, as well as when sitting behind your desk, SilkCREO grants you the ease to make orderly notes, automate their export from your mobile to the PM system, as well as the time for creative analysis of the collected material on drag&drop boards.
Planned module release time: Q4 2024.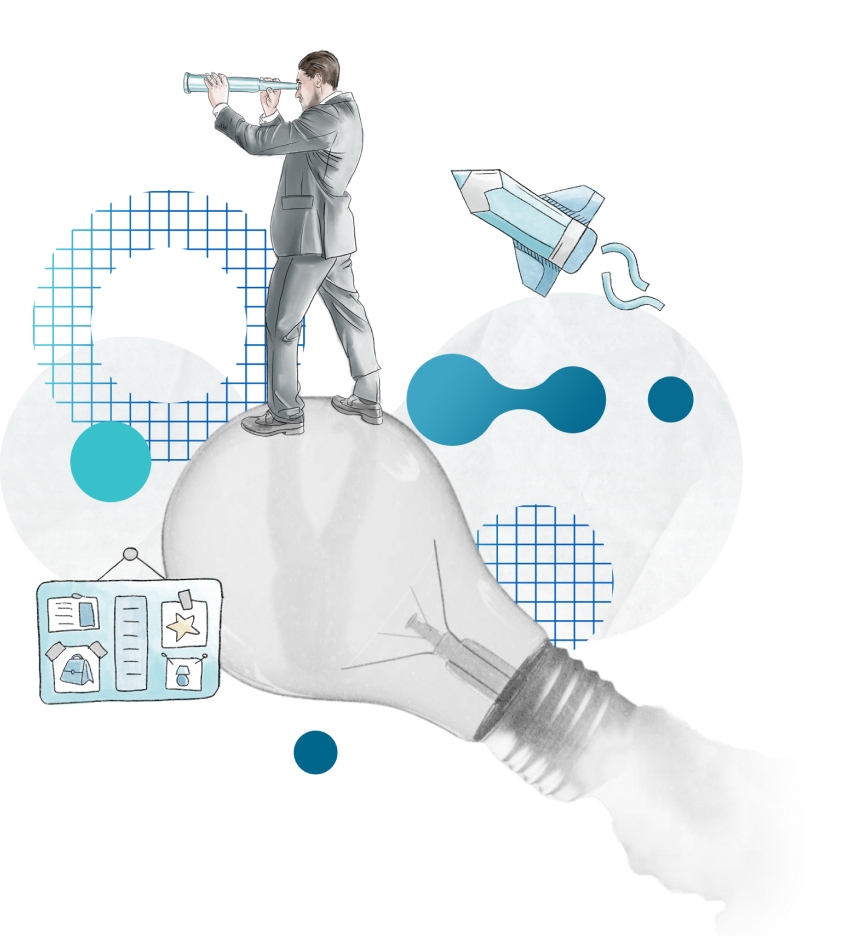 Watch our live presentation that will let you discover:
Why SilkPLM streamlines work even with a very large product base.
Why the SilkPLM system can be easily adapted to your business.
Why SilkPLM got you covered at every step.
Why will you navigate the SilkPLM system from the very start as if you always knew it.