What is SilkPLM?
(Product Lifecycle Management)
It's PLM software for companies that need to handle a growing product base.

With Silk PLM, you can organized and manage a products portfolio spanning from several dozen up to hundreds of products.

You can obtain access to data with just a few clicks in the app, which stores data in the cloud.
Manage with ease
With SilkPLM, the entire lifecycle of your product is within your reach – from the idea, through designing, production, all the way to sales and service.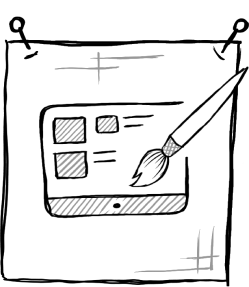 Create ingeniously
Create unique and attractive products, while managing the design process efficiently.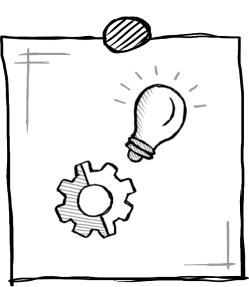 Transform designs
into products
Integrate ideas, plans and production schedules so that you can bring products faster into the market.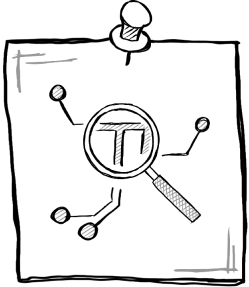 Locate data
in a flash
Achieve full transparency and quick access to information with the flexible search features in the PLM system.
Sign up for our newsletter,
in order to better tackle your challenges, benefit form and be inspired by our knowledge as you go!
Watch our live presentation that will let you discover:
Why SilkPLM streamlines work even with a very large product base.
Why the SilkPLM system can be easily adapted to your business.
Why SilkPLM got you covered at every step.
Why will you navigate the SilkPLM system from the very start as if you always knew it.