Contact us!
Choose a convenient contact method and let us know how can we help you.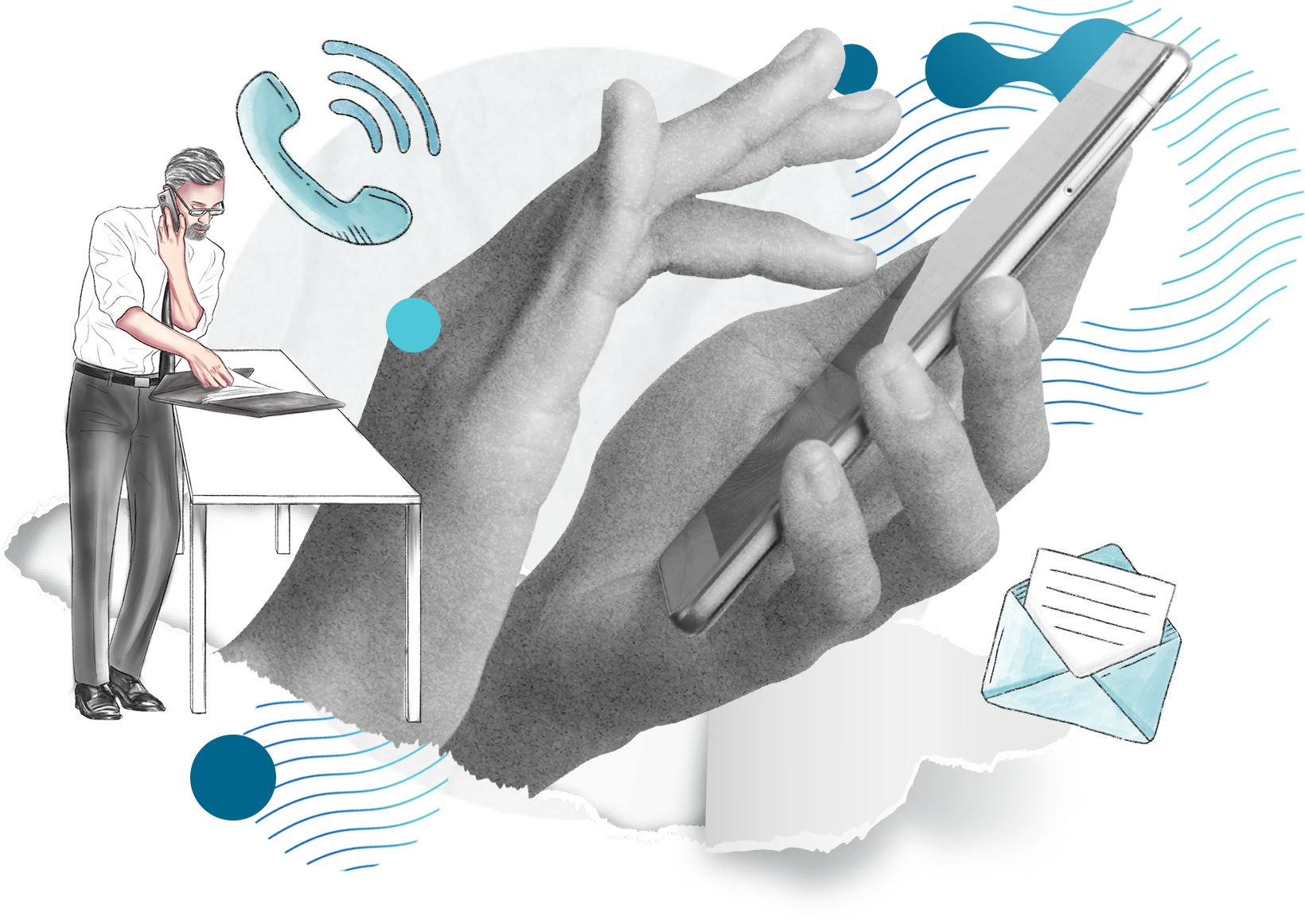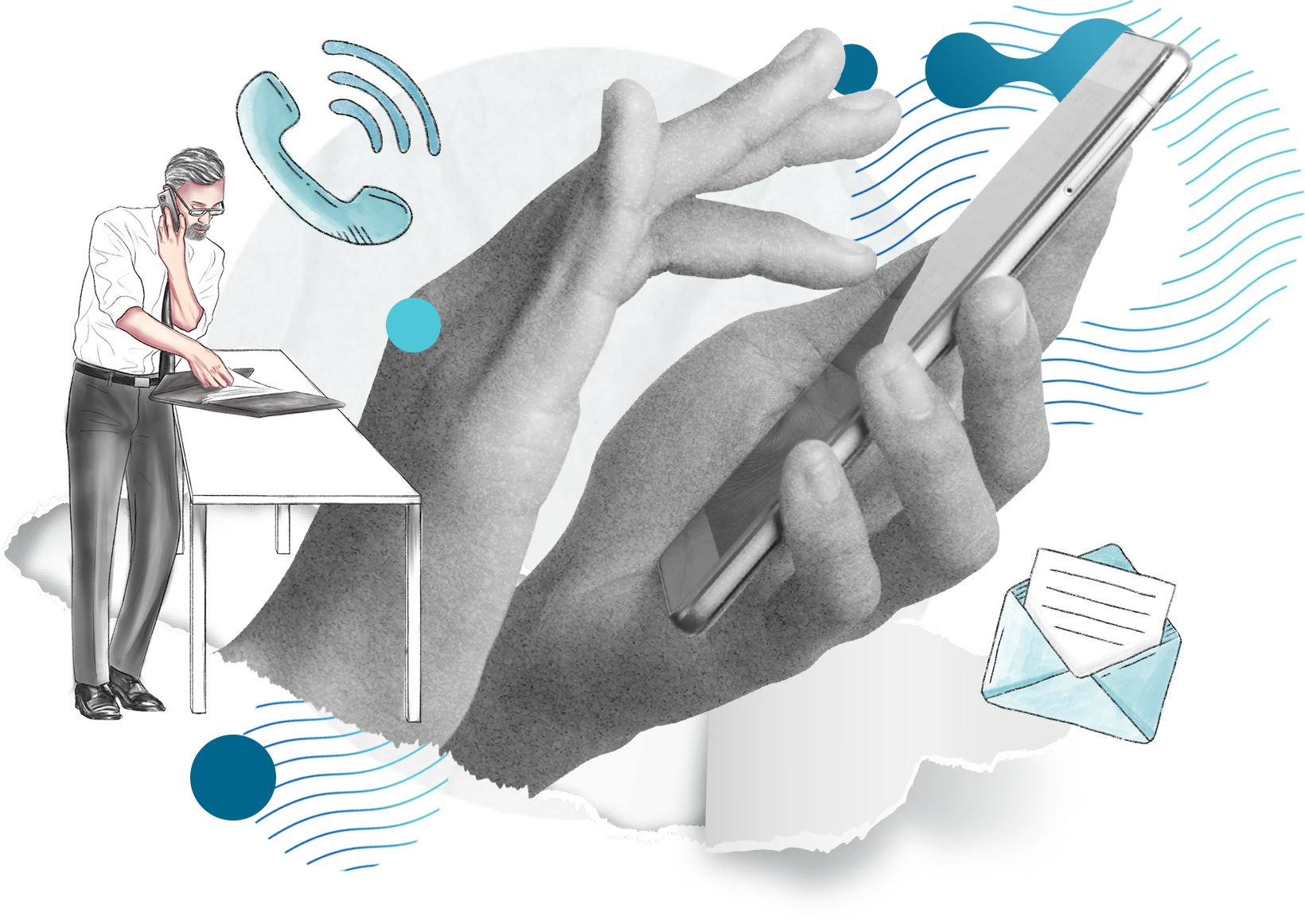 Company information
CONSILK sp. z o.o.
ul. Eliasza Radzikowskiego 51A
31-513 Kraków
Tax Identification Number [Numer Identyfikacji Podatkowej, NIP]: 9452251834
Our headquarters:
Watch our live presentation that will let you discover:
Why SilkPLM streamlines work even with a very large product base.
Why the SilkPLM system can be easily adapted to your business.
Why SilkPLM got you covered at every step.
Why will you navigate the SilkPLM system from the very start as if you always knew it.